Van de Reijt has moved!
January 2017 – On Friday the 27th of January Van de Reijt Meststoffen has moved to the new location in Moerdijk. In the future we are happy to serve you from our new office.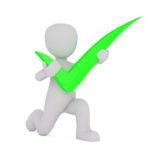 Our new address is:
Van de Reijt Meststoffen BV
Appelweg 3
4782 PX Moerdijk
The Netherlands
Tel: +31 (0)85 04 36 350
Fax: +31 (0)85 04 36 343
CONSTRUCTION OF THE NEW WAREHOUSE IN FINAL PHASE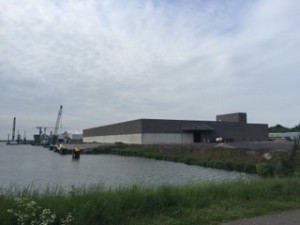 May 2016 -At this moment great efforts are being made to get the new warehouse and terminal operational so we can receive our first vessel of 3.500 tons by the 1st of June 2016.
The production in Breda has been stopped and the move is in progress.
In the new warehouse we'll have a storage capacity of 50.000 tons, 30 boxes of 1.000 to 2.200 tons each. The covered storage for big bags (cap. 9.000 tons) and the outside storage for packed material (cap. 20.000 tons)  is ready as well.
In the warehouse we'll have a new packaging line for 25 and 50 kg bags, a packaging line for big bags and 3 blenders. The renovation of the old warehouse is planned for next fall.
Construction of a new bulk terminal in Moerdijk (The Netherlands)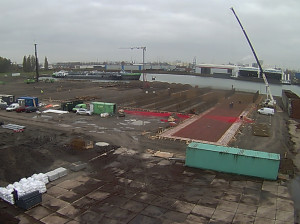 December 2015 – Last October we started the construction of a new bulk terminal in the port of Moerdijk. A 12.500 m2 warehouse is being built with a storage capacity of 40.000 tons, accessible for ships up to 15.000 tons. The total surface of the terminal is 5,5 hectare. Next to handling and storage activities, BTM will also offer services as blending and bagging.
Moerdijk is centrally located between the ports of Rotterdam and Antwerp and has excellent connections through inland waters, roads and trains with the rest of Europe. The terminal should be operational by the beginning of April 2016. Click here for live images of the construction site.